Inspired by the latest episode of Hemispheric Views, I decided to choose some of my favorite photos of the year. It is really hard.
From our hike in the Zion Narrows
From Antelope Canyon, I chose this because it was cool, and because our guide taught me some new tricks of iPhone photography! Do you see the Bison?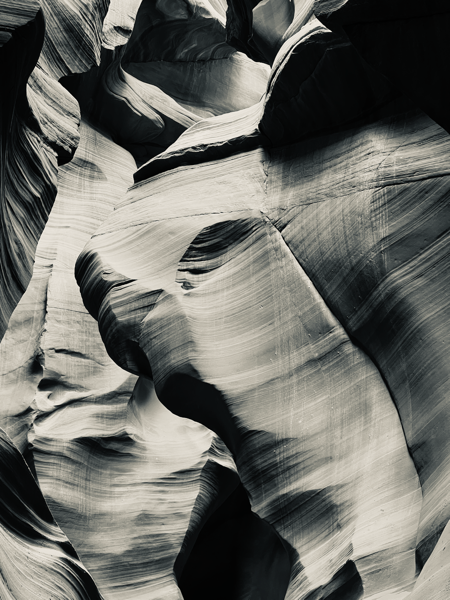 From our early morning start in Grand Teton National Park. I love the light in this one.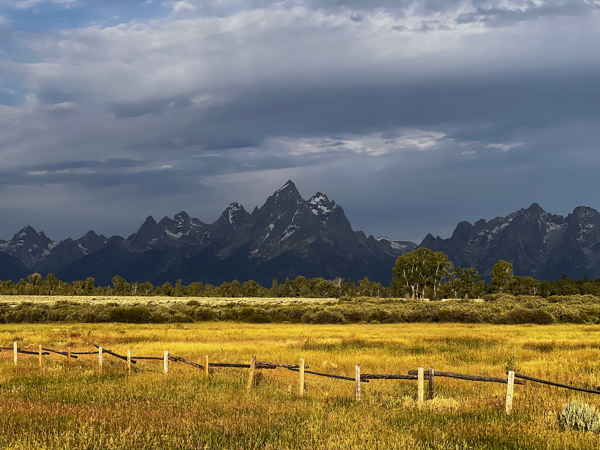 From our fall trip to the North shore. I just like the color of the moss looking out over Lake Superior.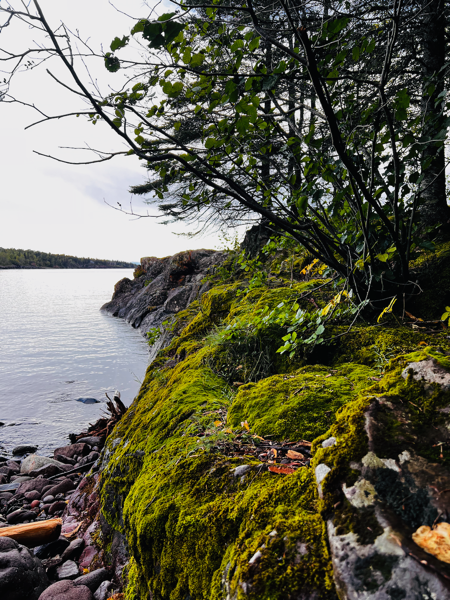 From our driving trip going back to California at Cedar Breaks National Monument. An early snow against the red rocks was really cool.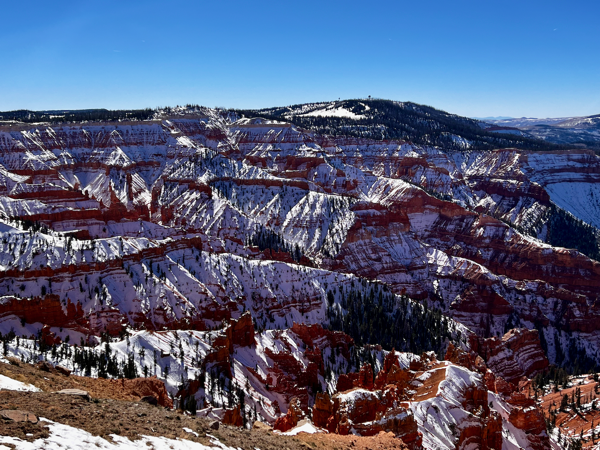 And finally one of the many winter wonderland pictures I took after the great snowfall we had a couple weeks ago. I would not want to be standing on this spot when the wind gusts and blows all that snow down!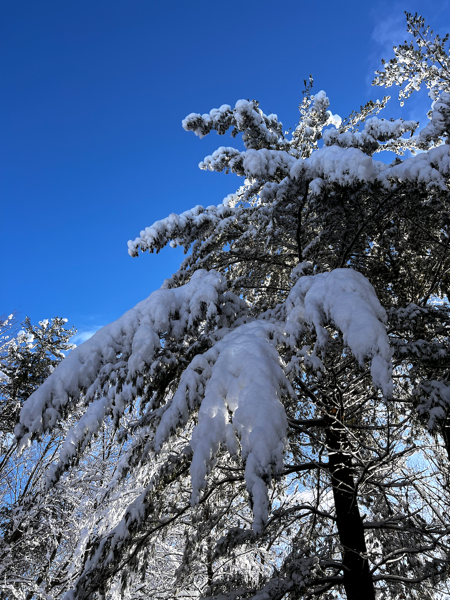 Shoutout to @canion, @burk, and @martinfeld, for a great podcast.