Yosemite
The plan was to go to Napa. But we have been to Napa in fact we had been to Napa already this year. So instead we decided to try Yosemite. Its a lot further drive from Mountain View but we love our national parks and so this was a nice chance to take a long weekend break and visit someplace we had never visited before.
As with most visits to a national park words don't do it justice and neither do my pictures, but here goes.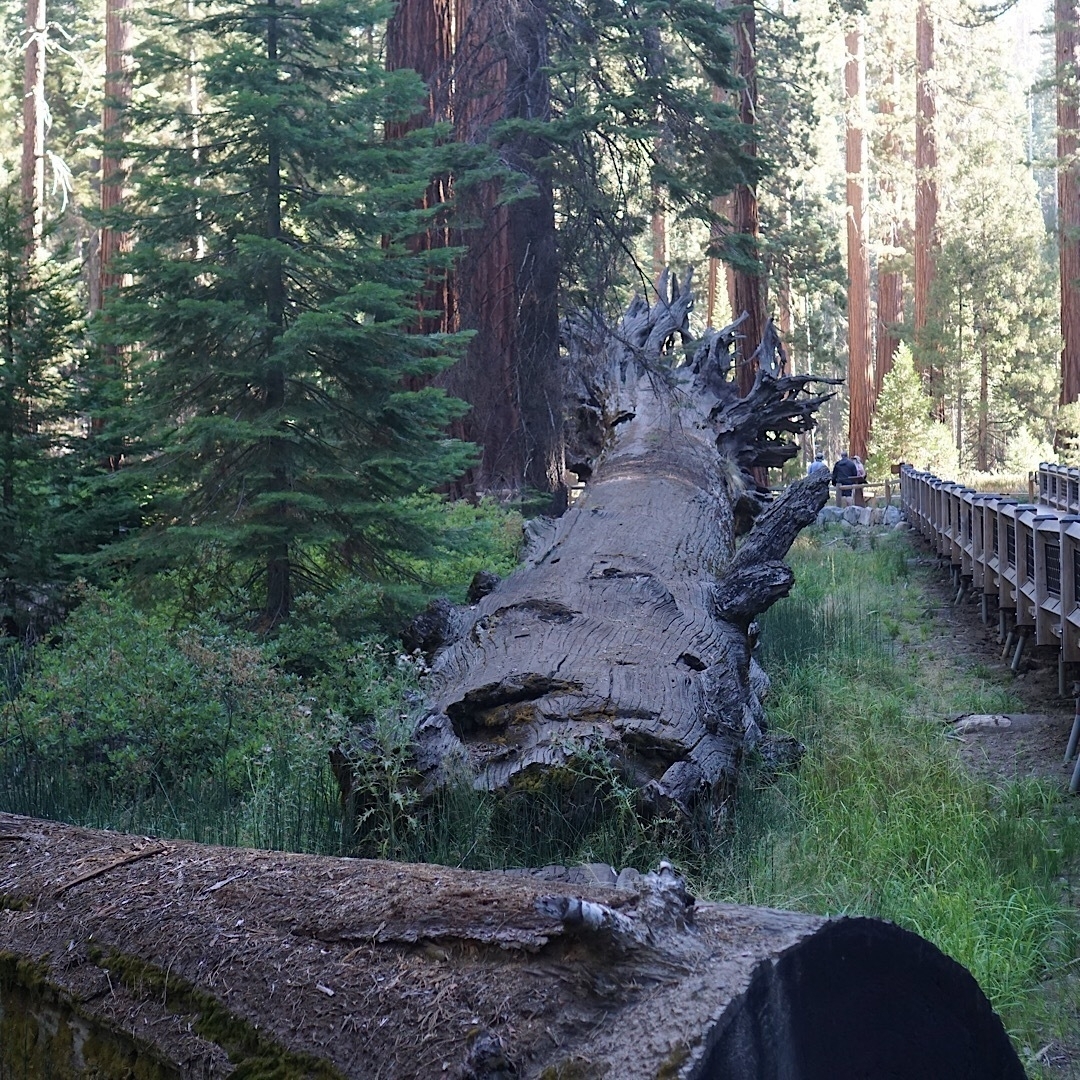 After a seemingly endless drive in traffic to get out of Mountain View and especially someplace called "Old Gilroy" we spent our first night in Oakville. We arrived late, but just in time to get the last Pizza of the night from the friendly proprietor of Sugar Pine Pizza. We were ready to set off for Mariposa grove in the morning to see the giant redwoods.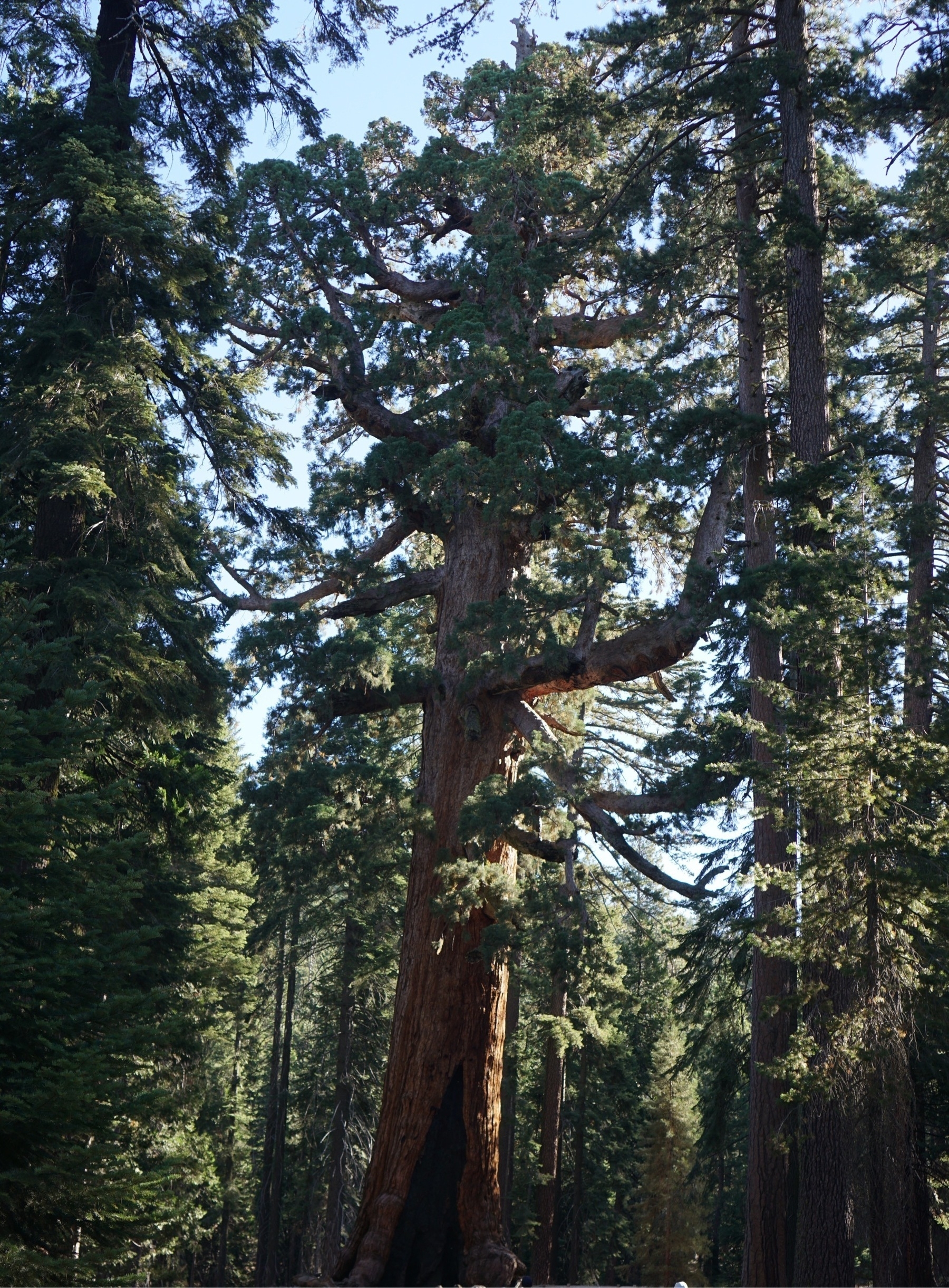 From there we drove out to glacier point where we had a magnificent view of Half Dome. This is definitely one of the highlights of Yosemite. It is truly amazing, and the drop off from glacier point to the valley floor below is really breathtaking.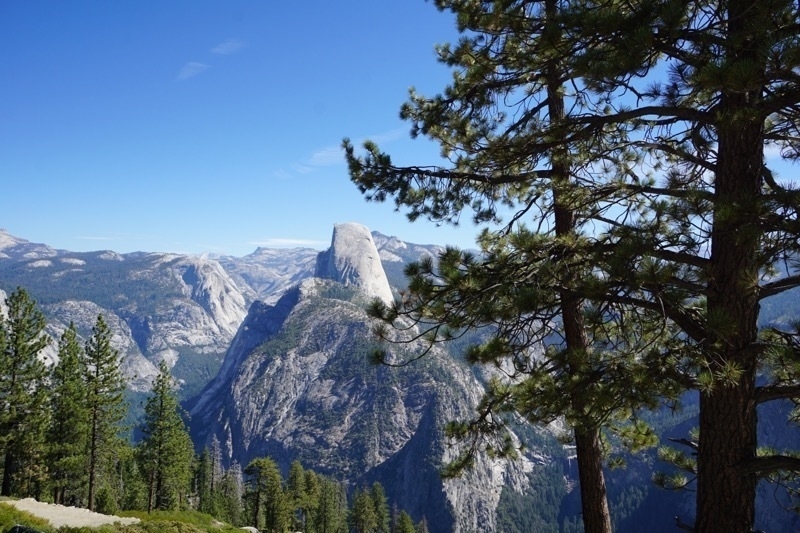 We did a short hike at Glacier Point and then drove back and made a stop at the Sentinel Dome trailhead. This would be our good hike for the day. We wondered at first if we could really get to the top of Sentinel dome but we found that we could and the views were definitely worth it. We were really tired after the hike and more than happy to check in to the Majestic Yosemite Inn. Right there on the floor of the valley we had views of Half dome and El Capitan! Because it was early fall the waterfalls were basically dried up so now we have a reason to go back again some spring!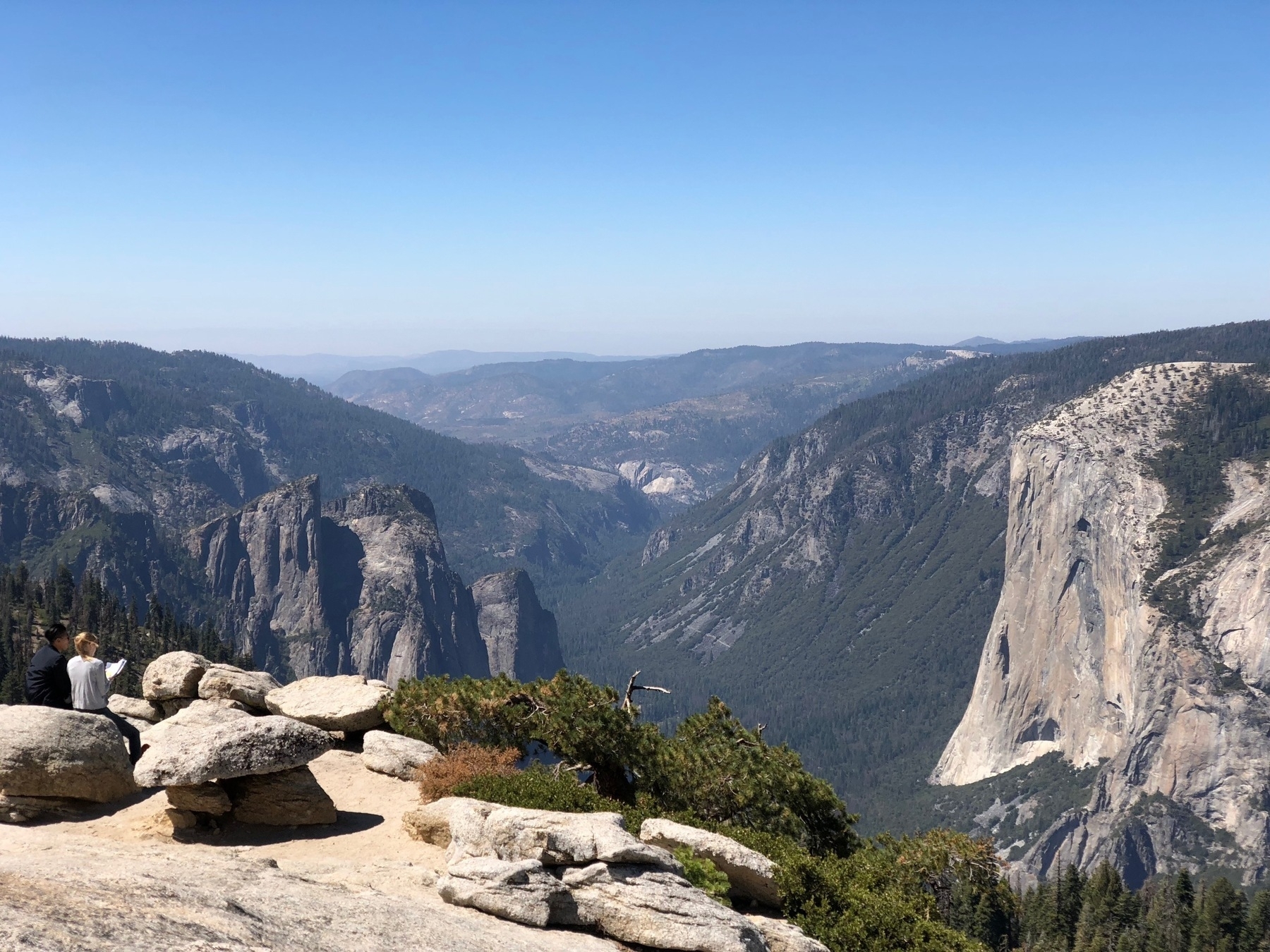 The next morning we planned on hiking to mirror lake to see the morning views of Half Dome reflected in the clear calm waters. Umm... Little did we know that mirror lake is becoming a Meadow. Its part of the natural order of things, but it was a little disappointing after hiking two miles to find no water! Usually we are so good at researching these things!
We had plenty of day left so we decided to make the drive to the Hetch Hetchy Reservoir. It has some good hiking too although we only did a little as it was super hot when we got there. The reservoir is beautiful and its amazing to think that this reservoir supplies drinking water to San Francisco.