All the Things I am Thankful for
I thought it would be fun to share a text and picture blog post of all of the things I am thankful for! So here goes, the list is pretty long.
My Grandkids!
Although I am still relatively new to the grandpa game, I love Hannes and Maren a ton! If this isn't the coolest picture of a brand new big brother I really don't know what is.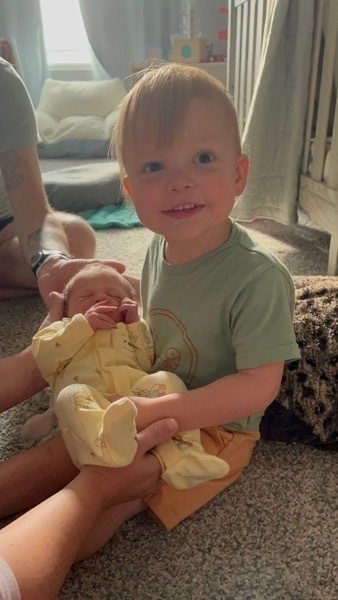 My family!
This was taken before number 2 grandkid was conceived, at our lake house in wisconsin. I think the comma after conceived is important…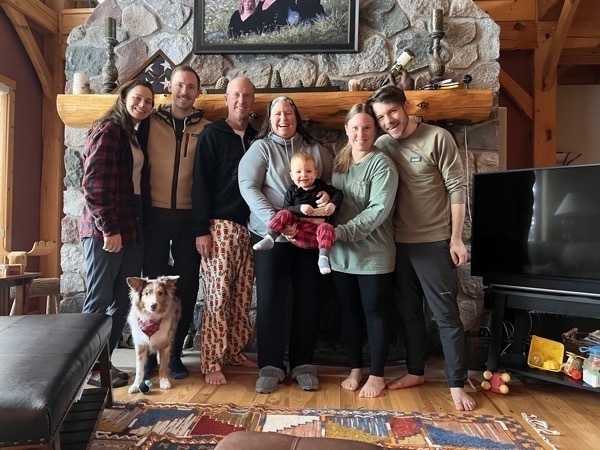 My Wife
My adventure partner, my companion, my everything! I don't know who else would put up with me after all of these years. COVID times may have curtailed our ability to see the rest of the world, but it definitely increased our desire to see the amazing country we live in. Get yourself a camper and see the USA! This particular picture was taken at Zion National Park. I could post hundreds of other selfies of us from the USA to Morocco to Istanbul to Vietnam, to every other continent (except Antarctica)!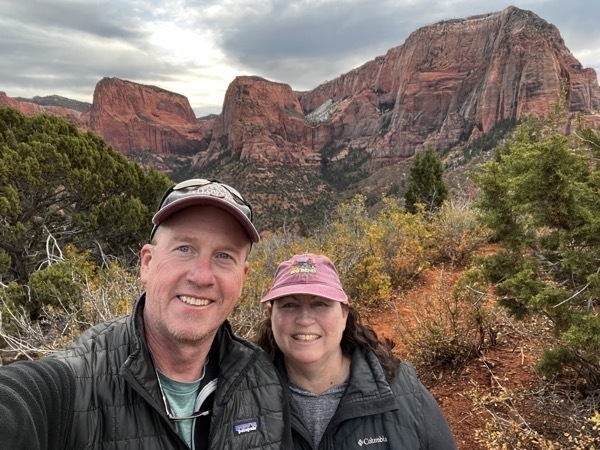 I am thankful that wherever we are we are happy to be there. We have the amazing fortune to have three homes. I know, it's kind of embarassing, and soon enough we will not want to maintain three residences.
Indio, California
We have made so many good friends here in Indio! From the golf course to the pickleball court to the stage! We are so happy here, and look forward to many more years of "retirement" here at HP. Even though we were not with our kids this year we were lucky enough to invite another couple from pickleball to join us for dinner. We often joke that Heritage Palms is "summer camp" for adults over 55, but it is pretty true, there are so many activities and small groups to get to know.
Minneapolis, Minnesota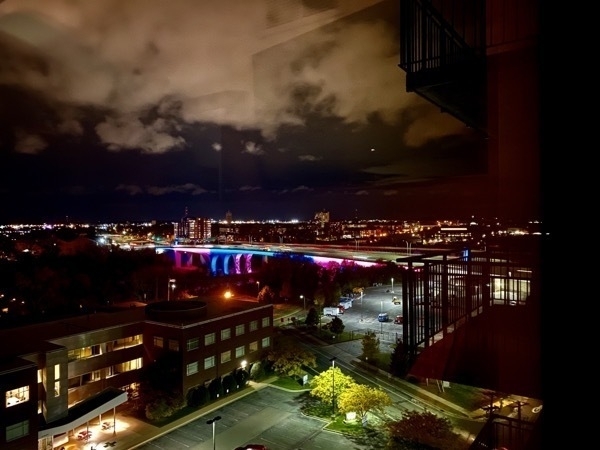 When we downsized from our house in Decorah to an 1800 square foot condo in Minneapolis we wer over the moon. Theaters, restaurants, sports venues, mass transit, were all within blocks of us. And when we want to be somewhere else we lock the door, leave the car in the secure, heated garage, and are on our way! COVID made us question the ownership of this particular property, but we love every night we are there.
Luck, Wisconsin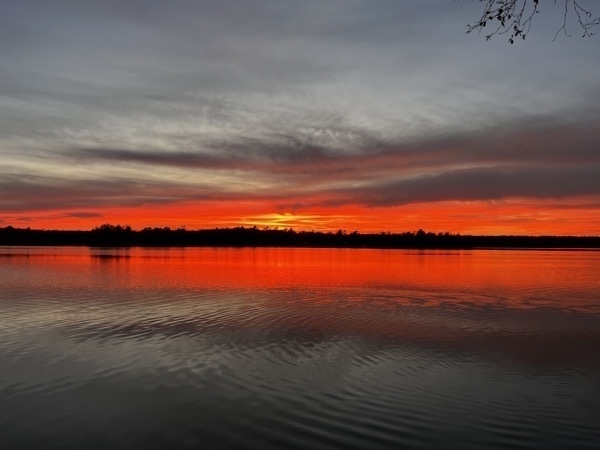 we built our cabin in Luck in 1999 as a place for our family to gather, and I'm happy it has worked out as a place where we gather with our kids and grandkids when we are around. I'm also really happy that this is a place where our kids and their spouses and children gather without us when we are avoiding the cold and enjoying California.
My Career
I'm thankful that I love what I do, and that I control my own schedule. How many people get to do what they love, and get paid for it? How many can do it on their own time schedule? I am the main person behind Runestone Academy, and every day I am helping more than 60,000 students learn math and computer science. But I can still play golf in the mornings with my friends, or ride bike, or play pickleball, or just have a cup of coffee and read the news or watch soccer or do the crossword puzzle.
Our Friends
I am thankful for our friends! Oh! I am so thankful for our friends! I do not even want to start this! But this guy and his wife are our oldest and dearest friends. College roommates, God parents to our kids, travel companions, you name it. This picture was taken on our 30th anniversary trip together. We take a trip every 5 years (sometimes every 4 AND 5 years) to celebrate our anniversaries. I feel like this is such a wonderful and unique tradition.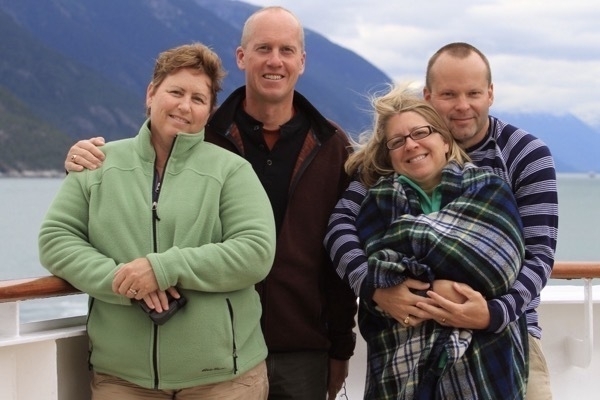 I am sorry that I have not named everyone that is important to me. That list and post would be much longer. I just started this post on a lark, and have only now realized the gravity of (not) naming everyone. I hope you know who you are and how important you are to me.
The danger of a post like this is that ten minutes from now I will think of something or someone that I missed. I am so sorry!