Bless the Broken Road
No I haven't suddenly become a Rascal Flatts fan! But 40km into the 120km stretch of NB 108 (New Brunswick 108 East) that phrase came into my mind. Why? Because it is quite possibly the worst stretch of highway we have ever been directed to drive by any maps application ever. Not counting the horrible dike road incident at Lake Chilcot Arkansas in 2021. That was clearly not a highway. The first warning was that there was no gas or service for 120km. The next bad sign was that the speed limit was 80km/h but we couldn't drive more than about 50! The road was broken! When Jane posted on the RV group about our experience this was the reply.
Who or what gave you the option of taking the 108? When it was called the Renous shortcut way back when, that road was take at your own risk, things have not changed.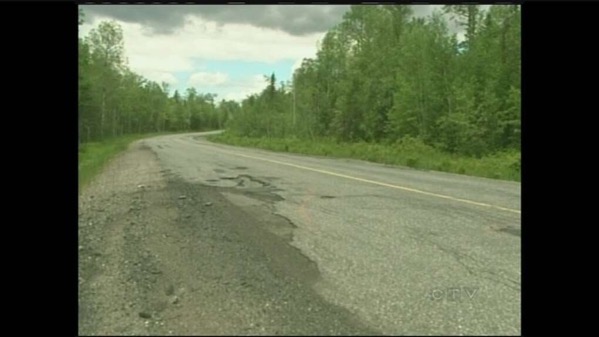 The road was broken for miles and miles.
But God bless it!! it was beautiful. And totally devoid of cell service!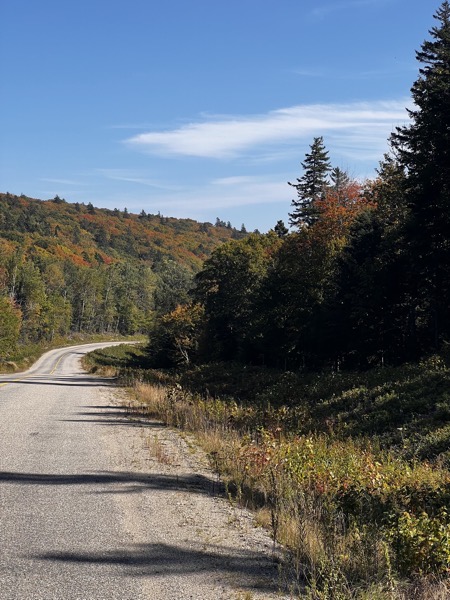 Our stomachs (and bladders) were churning from the bumps so badly that we stopped at the first gas station 1.7 km from the end of the road. But their network was down. So gas was cash only. Ummm we have some US$ but very few loonies. Thankfully gas (at least petrol) was not the point of the stop. So we moved on. Never have we been so happy to get on a smooth highway!
And we arrived at the Kouchibouguac campground on Saint-Louis Lagoon on the Gulf of St. Lawrence. Eight hours after our six hour drive started. But… this is why we call it an adventure! You never know what you are going to encounter…
Our first order of business after getting the camper settled, by which I mean picking up everything that was strewn all over the floor. Everything from an entire box of frozen meat from the freezer to cans of soda and ice trays. What a mess. After getting it all cleaned up we decided to walk down the trail toward Kelly's beach… Unfortunately we discovered that the bridge to the beach had been removed for the season! Grrrr 2.2 km of constant mosquitos for nothing! Adventure! We turned around and headed back to the camper.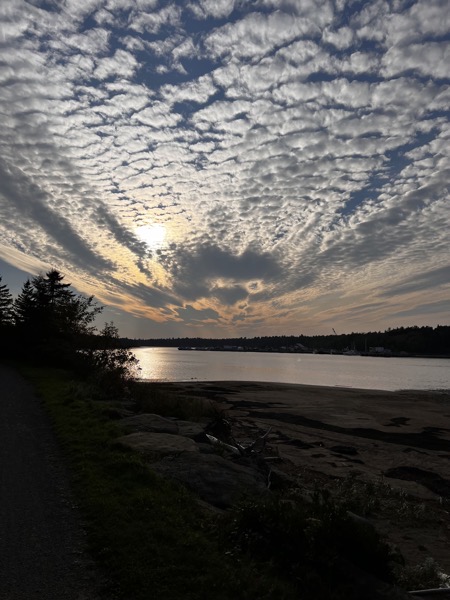 Life is not so bad! Bless the Broken Road.