West Memphis to Mississippi River State Park
This is one of the most beautiful state parks with really nice campsites.
After riding nearly 60 miles today, my back was so sore that I knew my long distance riding days were numbered. The rest of the way will be finding some shorter, more scenic/nicer routes to ride to fulfill the spirit of this trip.
The truth is that riding 100 miles on the edge of a highway through flat farmland lost its appeal. This really is the part of the ride where things get kind of flat and boring. I'm looking forward to that last days ride to the Gulf.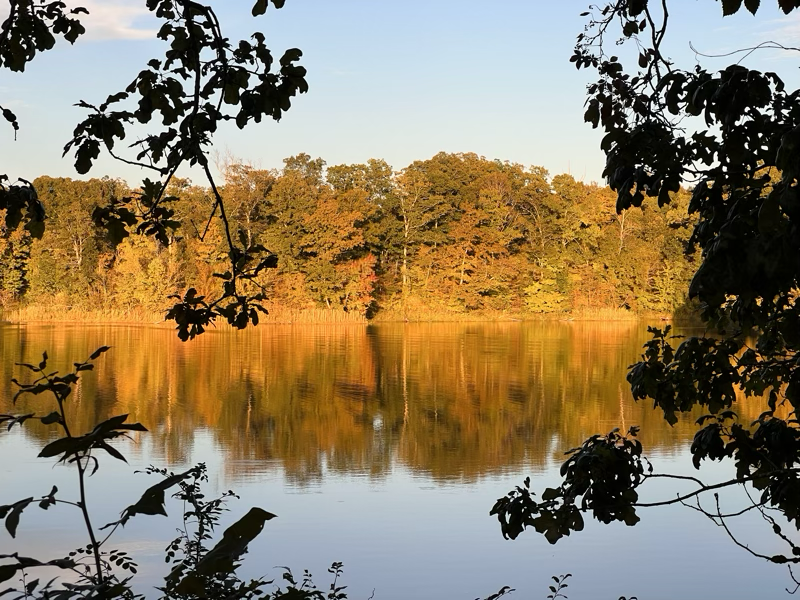 Meanwhile we had a nice campfire and enjoyed a really beautiful night in the park.