Trail of Tears State Park
From Fort Kaskaskia we drove to the Trail of Tears State Park. This park marks the spot where thousands of Cherokee were driven across the Mississippi river in a forced relocation to reservations in the west. Over ¼ of the Cherokee died on the trip. A shameful part of our past.
The campground here is small and remote, except for the railroad tracks that run right next to the campground and river. For some reason the engineers feel it necessary to blow their whistles in the middle of the night for the tiny trail that crosses the tracks from the campground to the river. Needless to say this was not our best nights sleep.
But I'm getting ahead of myself. We were only about 10 miles from Cape Girardeau a beautiful river town, with murals on the cement flood wall that tell the story of the town. On our way into town we stopped at the Cape Bicycle shop to stock up on some supplies. I had a great chat with one of the guys in the store (owner maybe). He gave me some good riding advice, and some recommendations on where we could get a good pizza and some local brew. Minglewood brewery was the place. We were able to hang out, enjoy some beer, tater-tot nachos, and pizza while watching the US Mens national team. I would recommend both Minglewood and the cycle shop if you are passing through.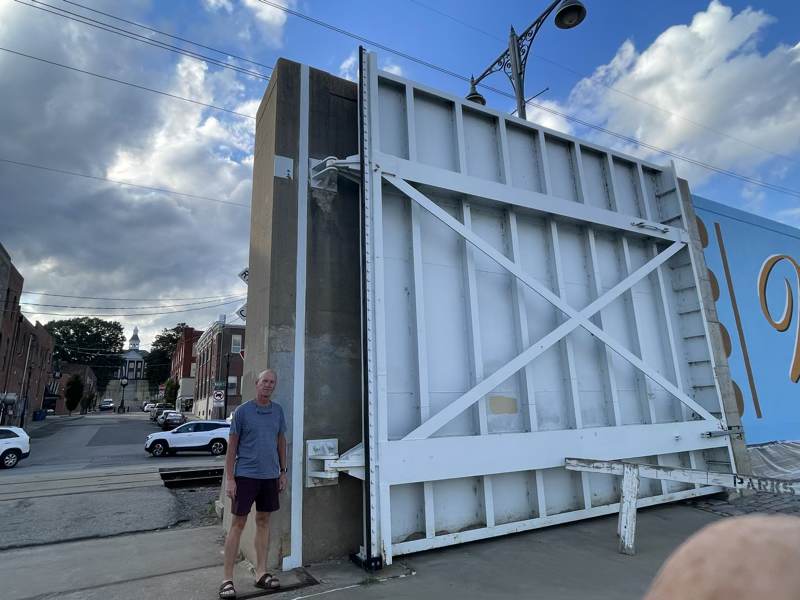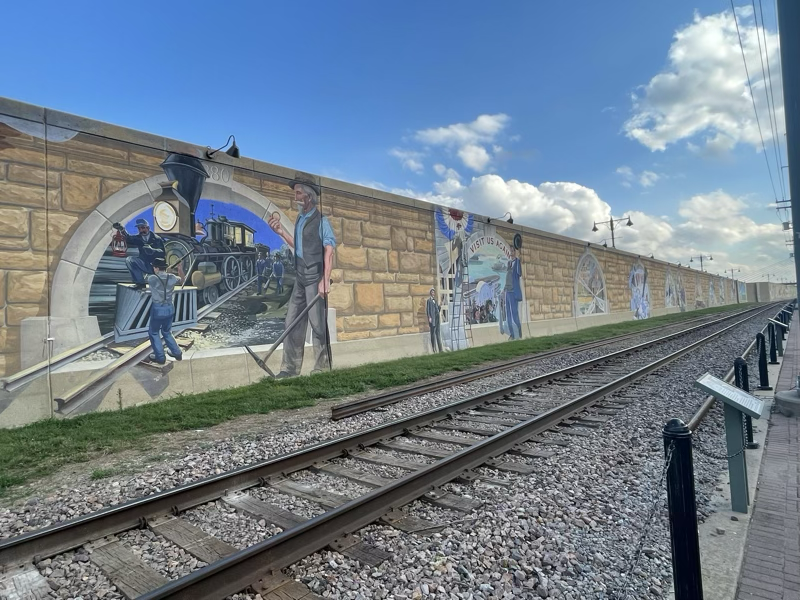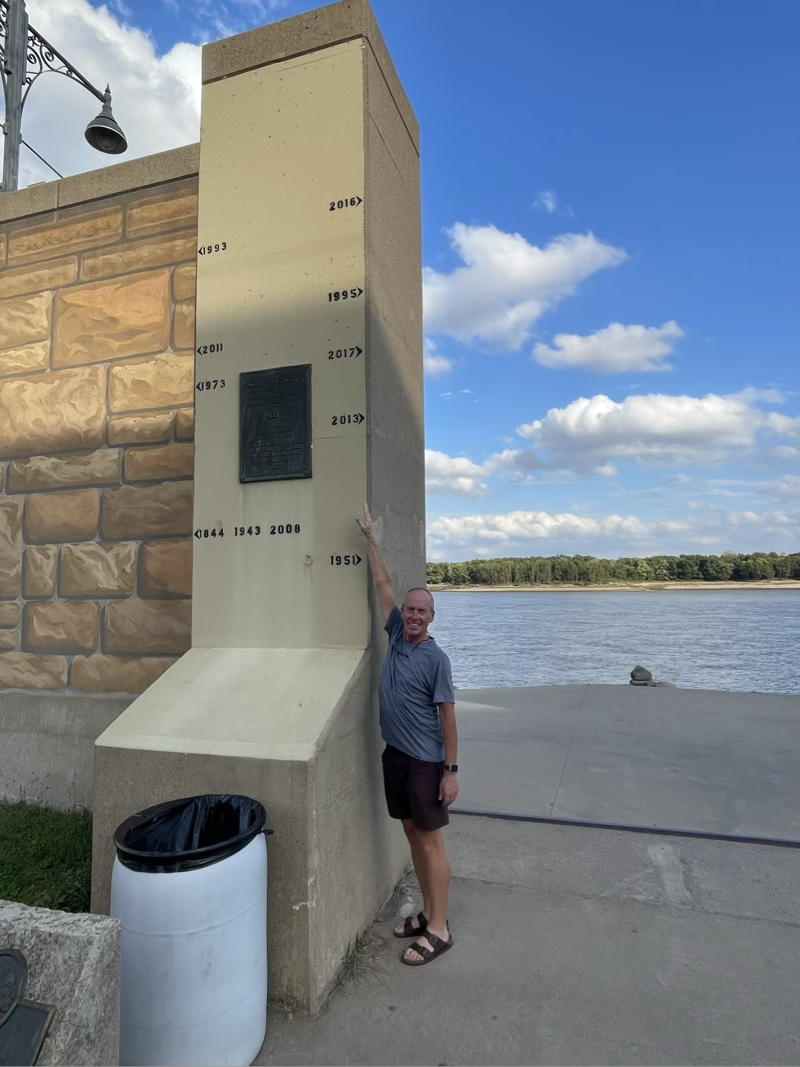 After a pretty bad nights sleep, my back was hurting, so I just did a short ride around on the park roads.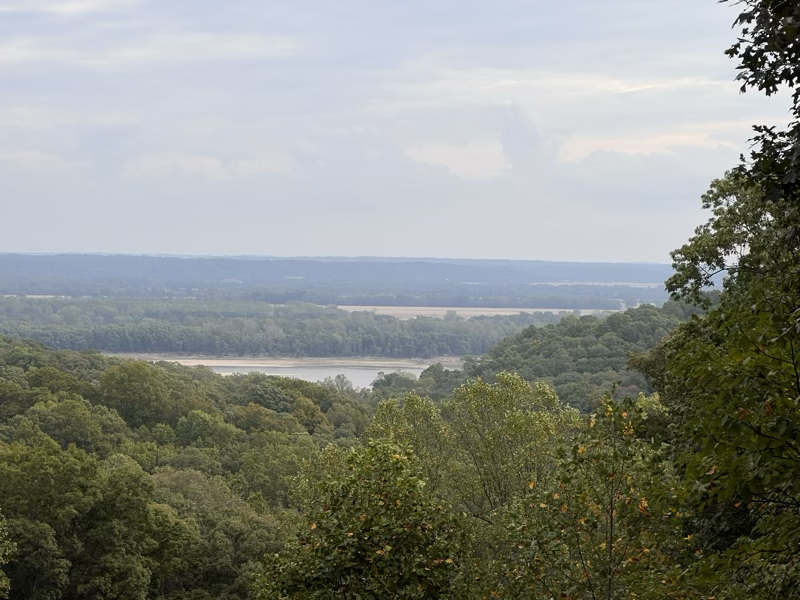 Jane had taken off with the truck to do a hike and I had left my helmet in the truck. So I didn't want to go on the highway and I didn't want to go far or fast anyway, so a gentle ride to stretch my muscles was all I wanted. Jane's hike was like a trip through the jungle, she had to use her walking sticks to clear away the spider webs!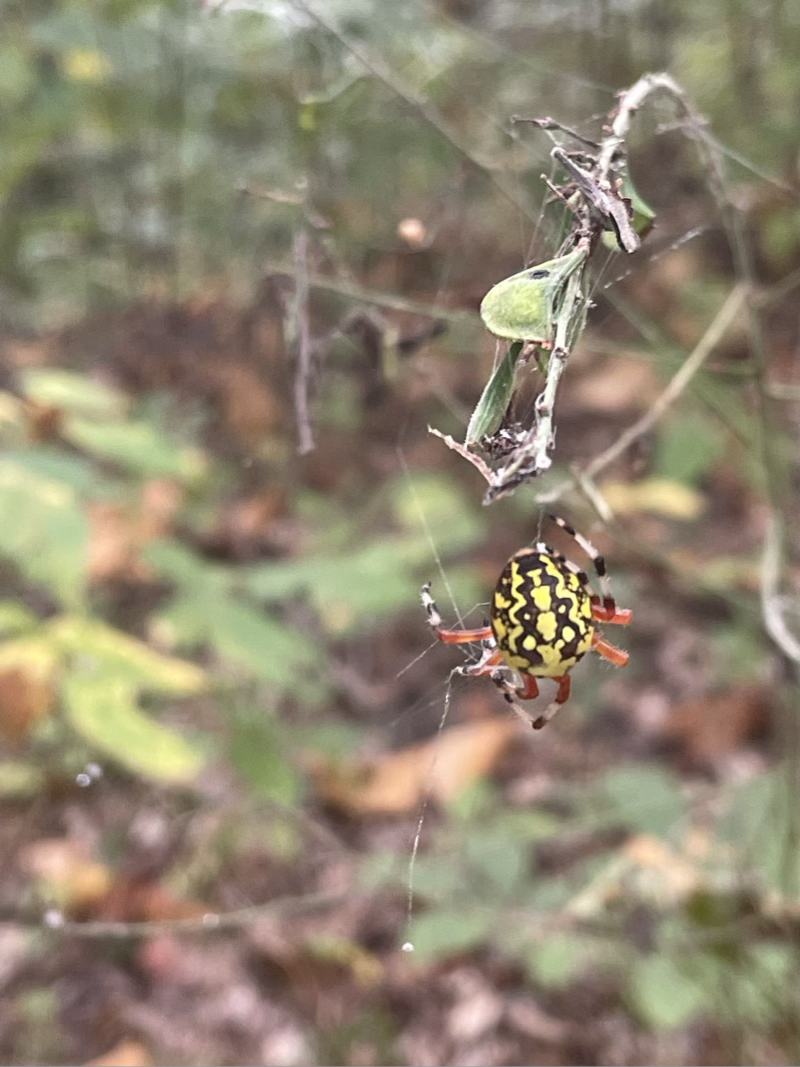 One of the things the guys in the bike shop told me, which of course Jane already knew, was not to ride across this bridge!!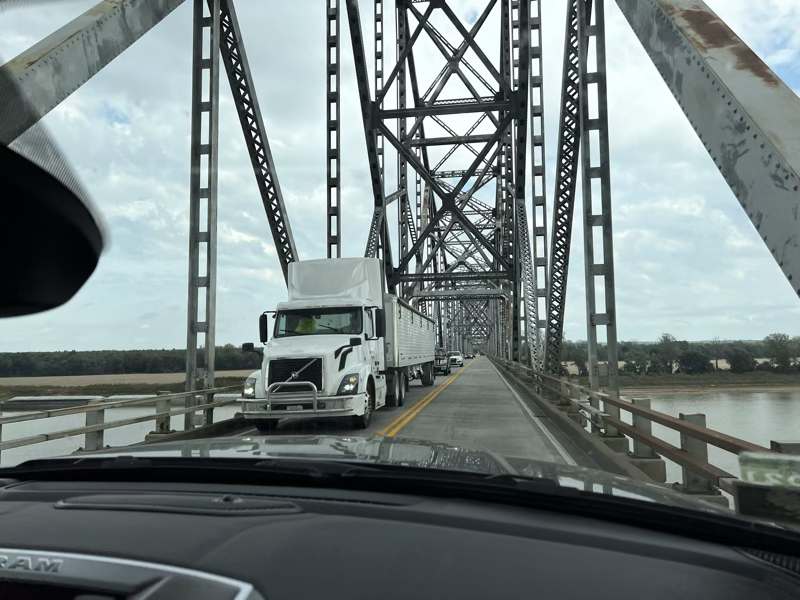 Since it was a day to ride in the truck, I did not! Instead we rode together to Columbus Belmont state park. After setting up camp I had just enough signal to participate in the afternoon plenary session of the Concordia board meeting.
Our campground host was very welcoming, and was willing to deliver a nice load of wood for just $5. This was great as we made some pork satays over an open fire along with couscous and chickpeas.