A Winter in Indio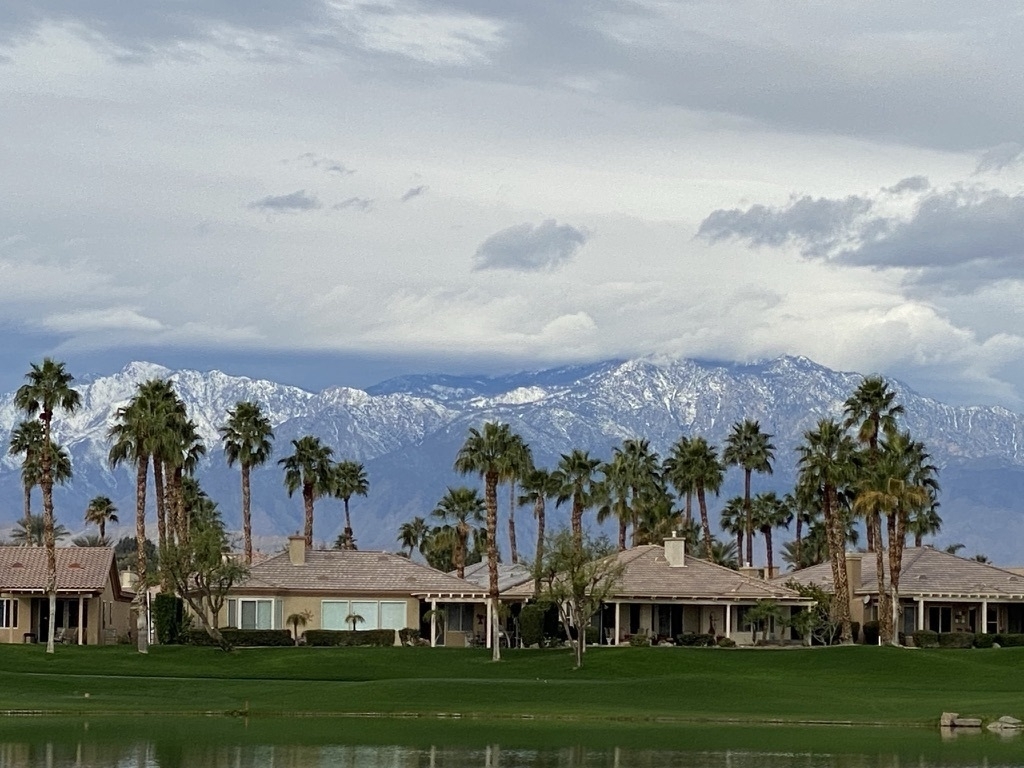 I never thought of myself as a Snowbird, but even with COVID-19, our second Winter in Indio is amazing! In college we used to joke about getting condos in the same building when we got old, so we could party together every night and have fun after we had worked hard and raised kids and … But who knew that something like that would actually start to happen?
Here we are in our mid-50's; living a retirement lifestyle, while still working a balanced workweek. What do I mean by that? Well here is our basic daily schedule. Of course this may vary due to visitors or other events.
5:30 AM wakeup, wait 5 minutes for the water to get hot and then get out of bed and make a delicious pour over coffee to start the day. Read the news and do Sudoku or The NY Times crossword until 7:00AM
7:00 AM Be productive.
8:00 AM play pickleball — unless I have an early tee time on Monday or Friday with my wonderful TGIF group.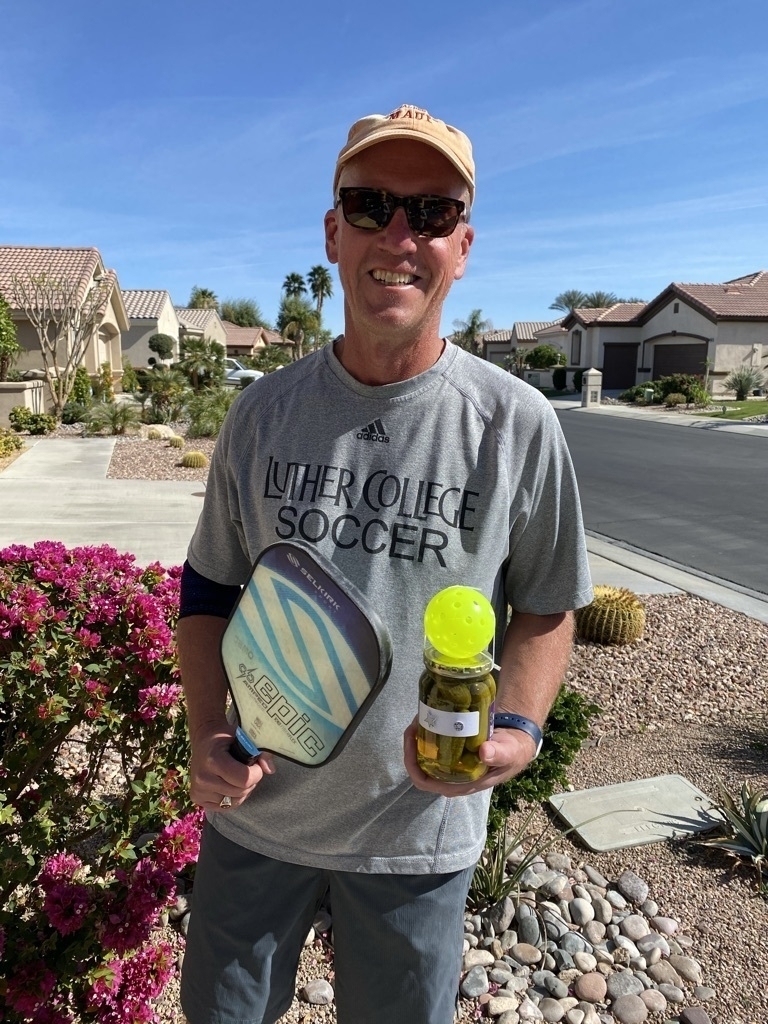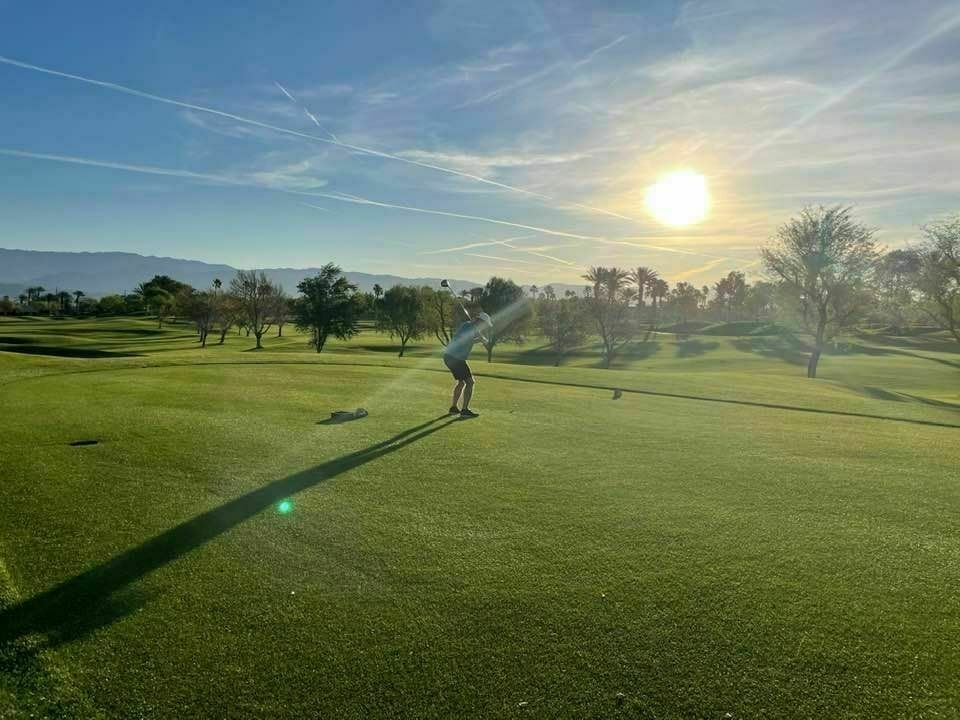 10:00AM Be Productive
2:00 PM If it is Jan — March, take a bike ride (unless I've already played pickleball and golf!). If its April or May it may be too hot to ride now.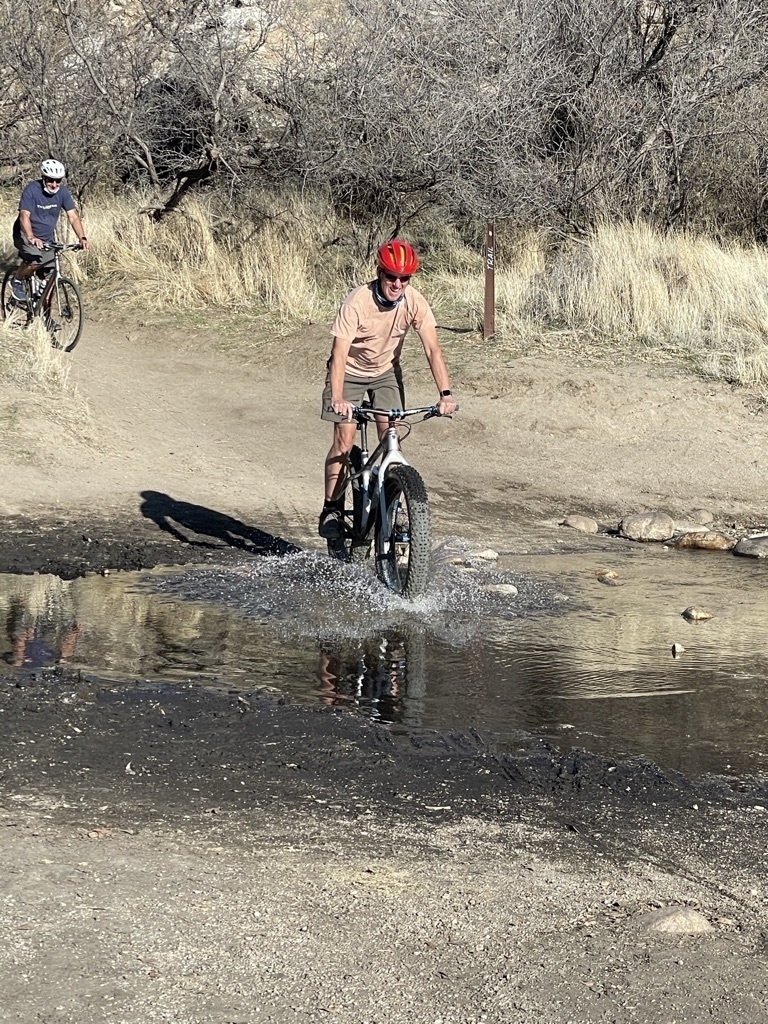 3:00 PM — Occasionally this is happy hour time over zoom with friends back in the midwest.
5:00 PM almost always happy hour out here. Unless you are still on the course for a late round of golf.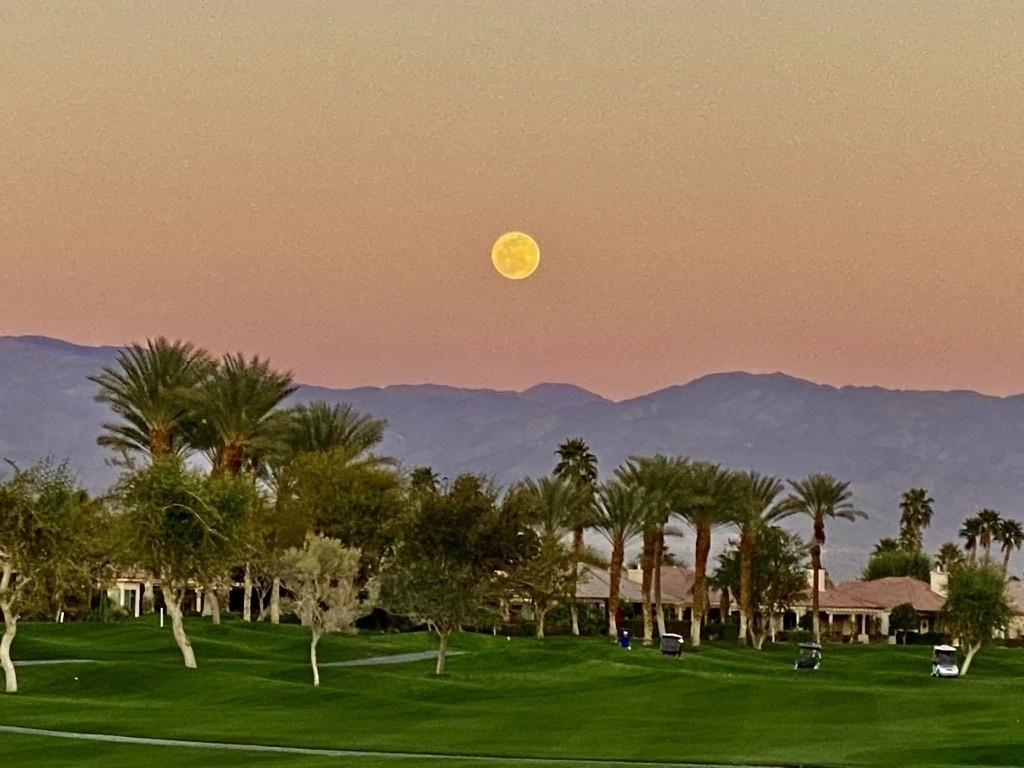 6:00 PM cooking time!!!
8:00 PM Done with cooking and dinner time to veg with a movie or TV show. If it was not COVID times we could imagine playing cards with any number of couples we have met! Our favorite shows are:

Ted Lasso
Chicago Med/Fire/PD
Handmaids Tale
For All Mankind
Mrs Maizel

10:00 PM Bed Time. — read until you can't anymore, then fall asleep.